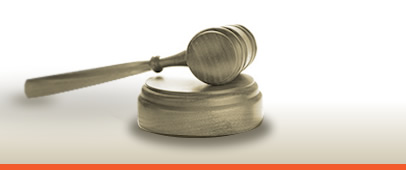 For years, Mr. Barry Ben-Zeev, founder of "Woolfson Consulting Ltd", held a series of senior positions in a wide variety of international and local financial institutions. His last position for example was Chief Financial Officer (CFO) and Deputy CEO of Bank Hapoalim.
This unprecedented experience has provided Mr. Ben-Zeev with the status of a financial specialist, authorized to submit financial, reliable and professional opinion papers to courts in Israel and abroad.
The majority of the opinions prepared and submitted my Barry Ben-Zeev concern the field of banking, focusing on funds, interest rates and lending terms. Apart from submitting the required documents, and if so required, Mr. Ben Zeev arrives at the courtroom himself, performing as an expert witness.
Therefore, if you are currently, or will soon enough be, in the middle of a legal proceeding concerning one of the abovementioned topics, you are more than welcome to contact us and ask for a financial opinion from Mr. Been Zeev. Experience shows us that an opinion submitted by a recognized expert, might play a quite significant role in the final outcome of the judicial process.
Mr. Barry Ben-Zeev, founder of "Woolfson Consulting Ltd.", possesses a unique combination of highly valuable financial experience – both in domestic (Israeli) and international markets. The wide variety of senior posts held by Mr. Ben-Zeev, including during his tenure as CFO and Deputy CEO of Bank Hapoalim, serves as an exclusive and indispensable competitive advantage you want on your side.