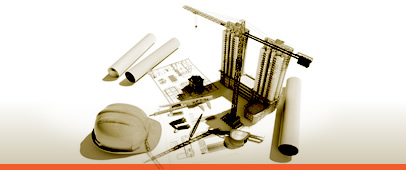 Our real-estate transaction consulting is divided into two main channels, the first of which includes impartial and objective consulting given to private individuals wishing to buy a property abroad.
In this case we will provide our clients with a detailed opinion paper as to the quality of the asset, its geographic location, the financing package and obviously the requested price. Each one of these variables is in a position to considerably affect the probability of the asset becoming a long-term yielding one. For example, a distance of around two to three hundred yards between the assets can in fact make the difference between a long-term profitable asset and a real-estate adventure ending miserably.
The second channel focuses on providing advice to Israeli corporations wishing to invest a massive amount of money abroad. When approached, we will provide such entities with a detailed and comprehensive analysis of the entire deal, including the location of the property, its type (commercial or residential properties), and obviously yet again, the probability of the asset becoming a long-term yielding one
The most significant relative advantage of "Woolfson Consulting Ltd.", as far as real-estate transactions consulting is concerned, is linked directly to the personal acquaintance of the company's founder, Mr. Barry Ben-Zeev, with senior and prominent real estate officials in Israel and abroad. When it comes to real estate – there is no substitute for experience and personal relationships.
Mr. Barry Ben-Zeev, founder of "Woolfson Consulting Ltd.", possesses a unique combination of highly valuable financial experience – both in domestic (Israeli) and international markets. The wide variety of senior posts held by Mr. Ben-Zeev, including during his tenure as CFO and Deputy CEO of Bank Hapoalim, serves as an exclusive and indispensable competitive advantage you want on your side.